GET A FREE PRINTABLE IMAGE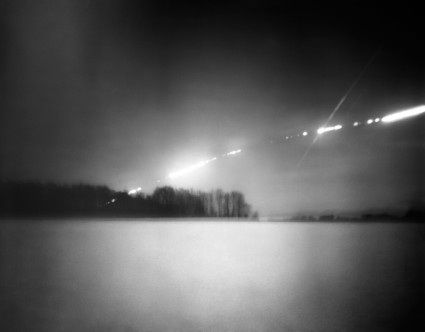 Join my world of making art and images and connect with nature. You will receive news about upcoming events, projects and my creative process. Get early looks at series in progress, new images and much more!
Sign up and get a free printable image which you can print yourself at 25,37 x 20 cm.