LOOKING AT THE MYSTERY OF NATURE
Have you ever felt the magical experience of being in nature and suddenly feeling different.
All daily struggles are vanishing into the earth, and time doesn't seem to exist. It's been proven that the presence of nature improves our well-being. It acts as a refugee for the mind, and it literally slows you down.
But coming home into your daily routine, the whole feeling quickly disappears.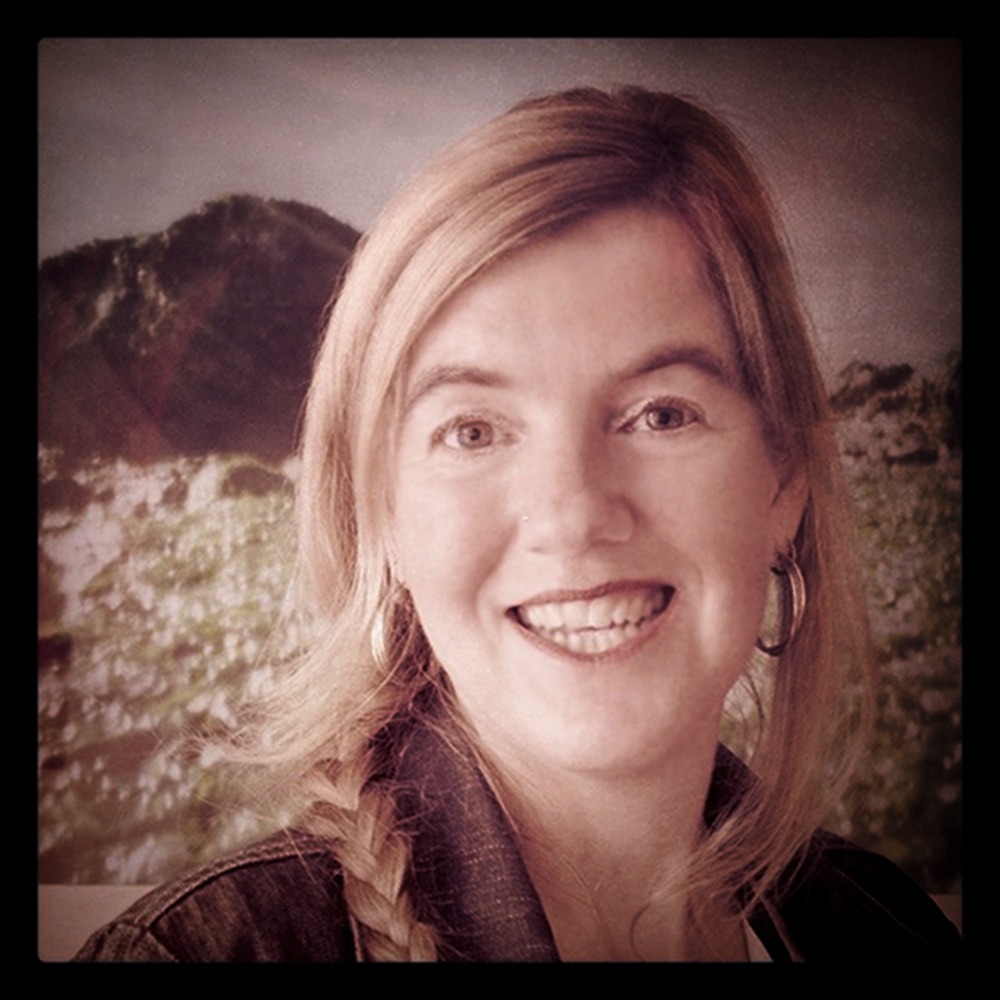 My name is Corine Hörmann, and I am a Dutch photographer.
Through my work, I am trying to bring the outside world into our homes and offices to keep that sense of wonder and keep that connection with nature.
The images are meant to slow you down and make you think.
Using pinhole photography is great for this purpose because it's a very authentic way to record images.
A pinhole camera is nothing more than a lightproof box with only a tiny little hole in it instead of a lens. Inside the box at the pinhole's opposite site, an image appears. The image can be preserved by putting material sensitive to light at the side where the image shows up.
It is literally a slow form of photography because of the long exposure times and the amount of time the whole process takes.
I grew up in a very industrial area near Rotterdam in The Netherlands, and even though being in nature is important to me, it hasn't always been around.
My family and I lived in the shadow of an oil refinery producing this horrible smell regularly. One day there was carbon black falling out of the sky for quite a while, like black snow.
Being a kid, I didn't know any better and loved this "black snow" even though it seemed to stick on our doorstep for ages.
These small pieces of wasteland in our neighbourhood were where I used to play.
Climbing in the pollard willows roaming through the bushes for hours on ends and picking flowers in summer and spring.
I loved being there, although highways surrounded the place.
Later in life, I moved to the north of The Netherlands, Groningen, to study scenography at the art academy.
I lived in one of the few major cities in the north, and the area itself is very rural, especially when you compare it to where I come from.
The first time I got out of my new city was during a bicycle tour with a friend. She showed me the countryside, and I was struck by the landscape, the stillness, and the tranquillity of it all. The whole experience was just very magical to me.
Shortly after, I went on a trip to Lapland in the north of Scandinavia with some fellow students from The Netherlands and Finland, and that experience was even more impressive.
On that trip, I took a homemade pinhole camera with me. I hadn't finished building it, so I did that in a hotel room in Helsinki when we stayed there overnight. I still use the same pinhole camera.
On that trip, I took a whole lot of pinholes. I had no idea what the outcome would be, but I loved doing it.
After coming back, the results turned out to be amazingly well.
I dropped out of my scenography studies to pick up photography and getting my degree only a few years later, in 1998.
I have been making pinhole images from nature ever since. Always trying to find another gateway to reality.
My photos are exhibited nationally and internationally. They were shown amongst others at Paris Photo, DFOTO Feria in San Sebastian, Spain, Art Rotterdam. My work has been acquired for several collections, including the Dutch Photomuseum Rotterdam in the Netherlands.
I was a finalist at the International Photography Awards, one shot, the landscape, nominated for the 

Blooom

 Award by Warsteiner and shortlisted for the Hariban Award.
In addition, I was nominated for the Contemporary Talents Award of the Francois Schneider Foundation in Wattwiller, France.
Besides my photography, I work as an educator at Noorderlicht, an international photography platform.
Before that, I was a teacher at the Photo Academy in Amsterdam for 12 years.
Regularly, I give pinhole photography workshops at various schools in primary, secondary, vocational, and higher education. Companies can also contact me for a workshop during a corporate event or training.