THE LENSLESS PODCAST 
Being a guest in the Lensless Podcast, a weekly show about pinhole photography.
You can listen to the episode here.
LOOKING AT THE MYSTERY OF NATURE
⇓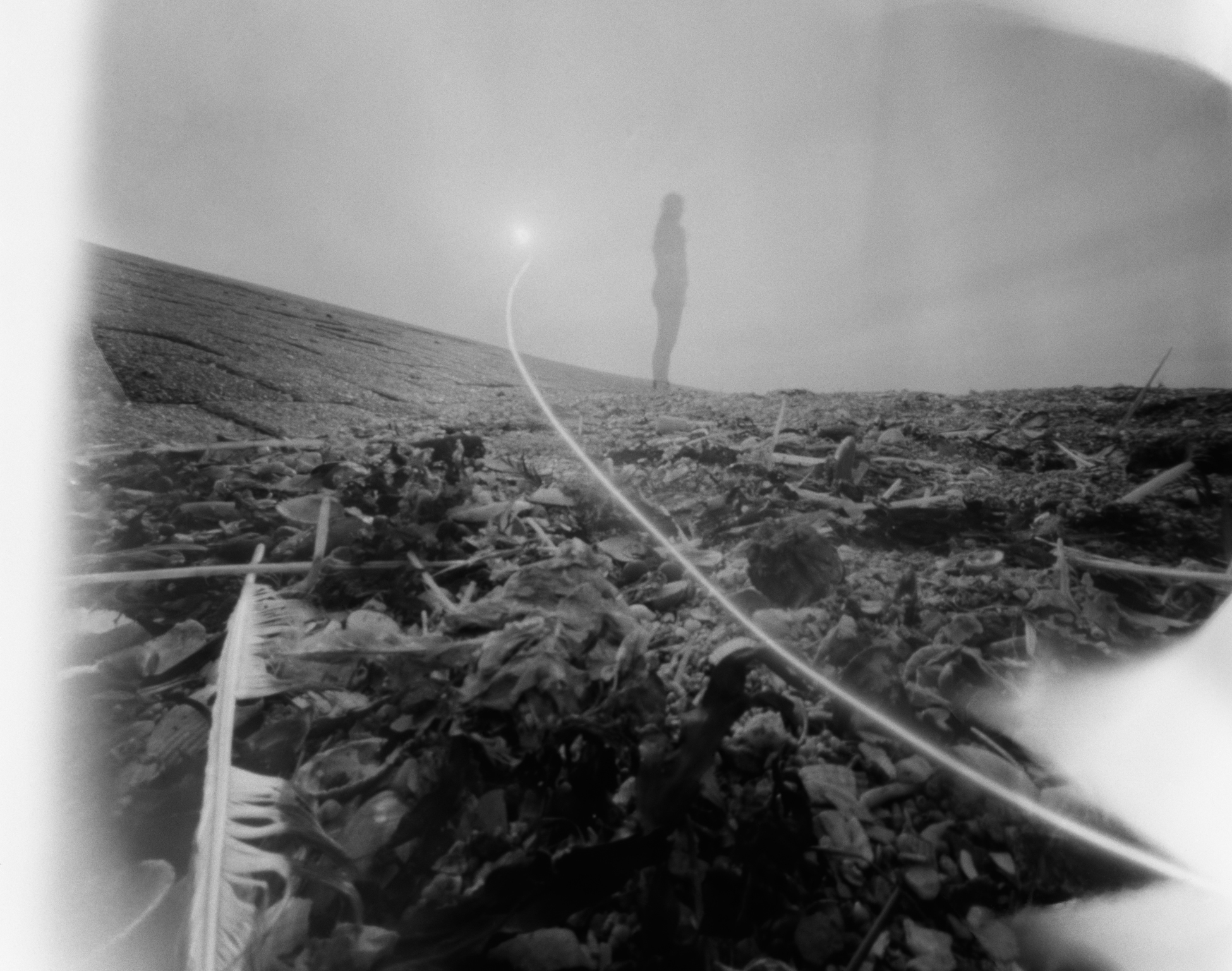 Using pinhole photography to find another gateway to reality

Have you ever felt the magical experience of being in nature and suddenly feeling different. All daily struggles are vanishing into the earth, and time doesn't seem to exist.
It's been proven that the presence of nature improves our well-being. It acts as a refugee for the mind, and it 

literally

 slows you down.
But coming home into your daily routine, the whole feeling quickly disappears.
My name is Corine Hörmann, and I am a Dutch photographer. Through my work, I am trying to bring the outside world into our homes and offices to keep that sense of wonder and keep that connection with nature.
The images are meant to slow you down and make you think. Using pinhole photography is great for this purpose because it's a very authentic way to record images.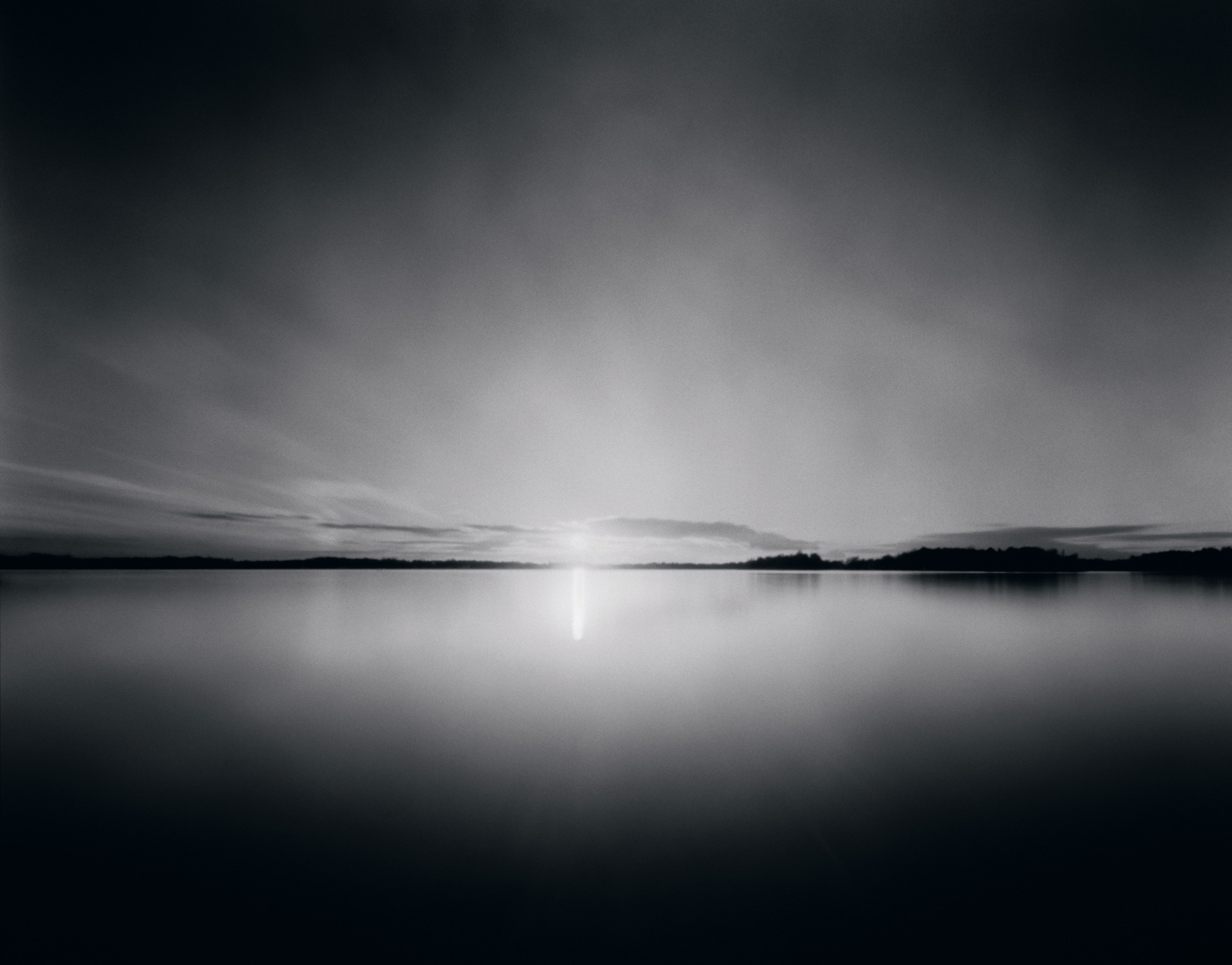 CONTEMPORARY TALENTS 
Nomination for Contemporary Talents Award 2012 of the François Schneider Foundation. A competition which is all about the theme of water. Since water is essential to all life.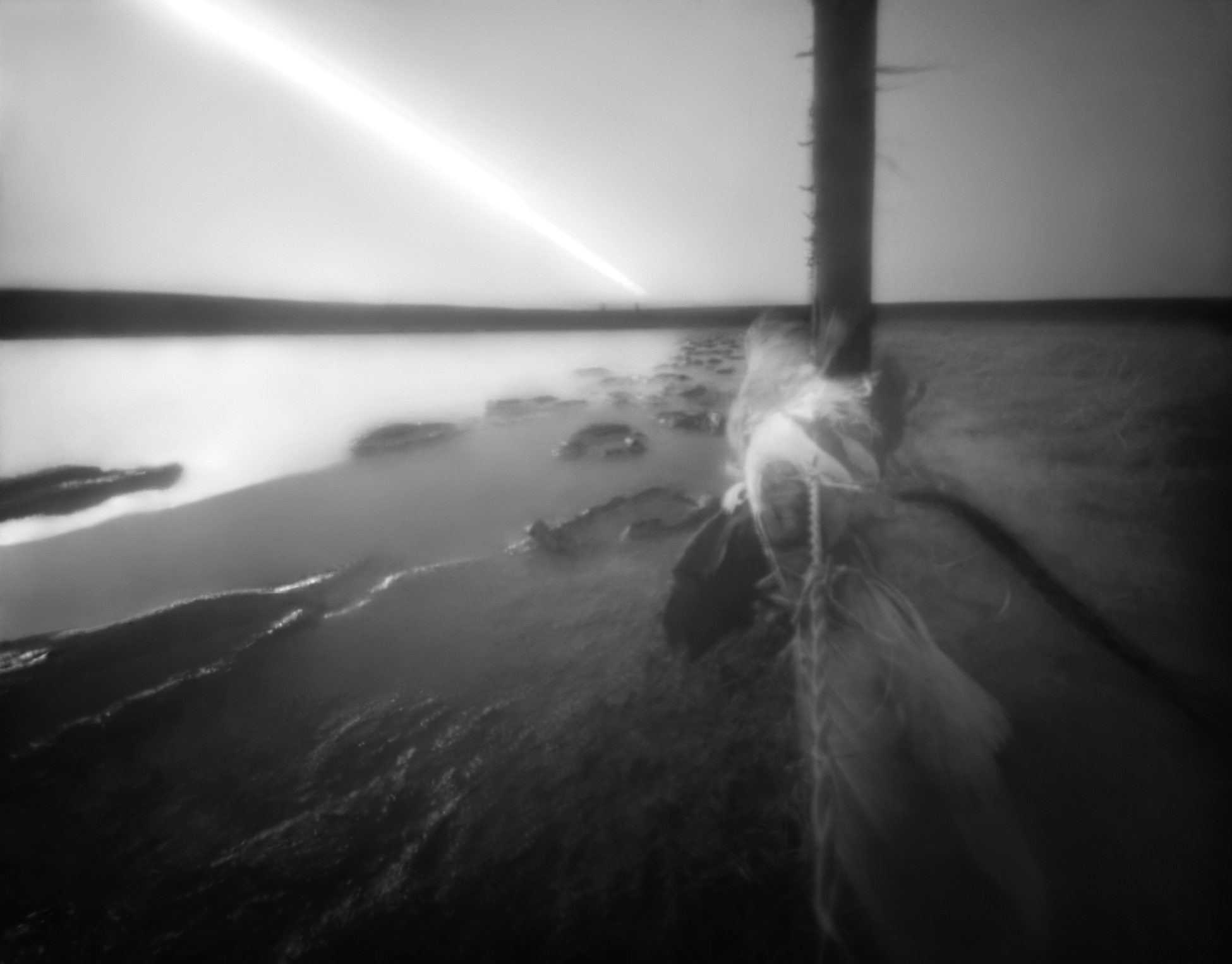 MUSEUM BELVÉDÈRE
My latest work is included in the exhibition "Improvisaties op wind, water, wad". This exhibition can be seen from 29-5-2015 to 13-9-2015 in Museum Belvédère Heerenveen.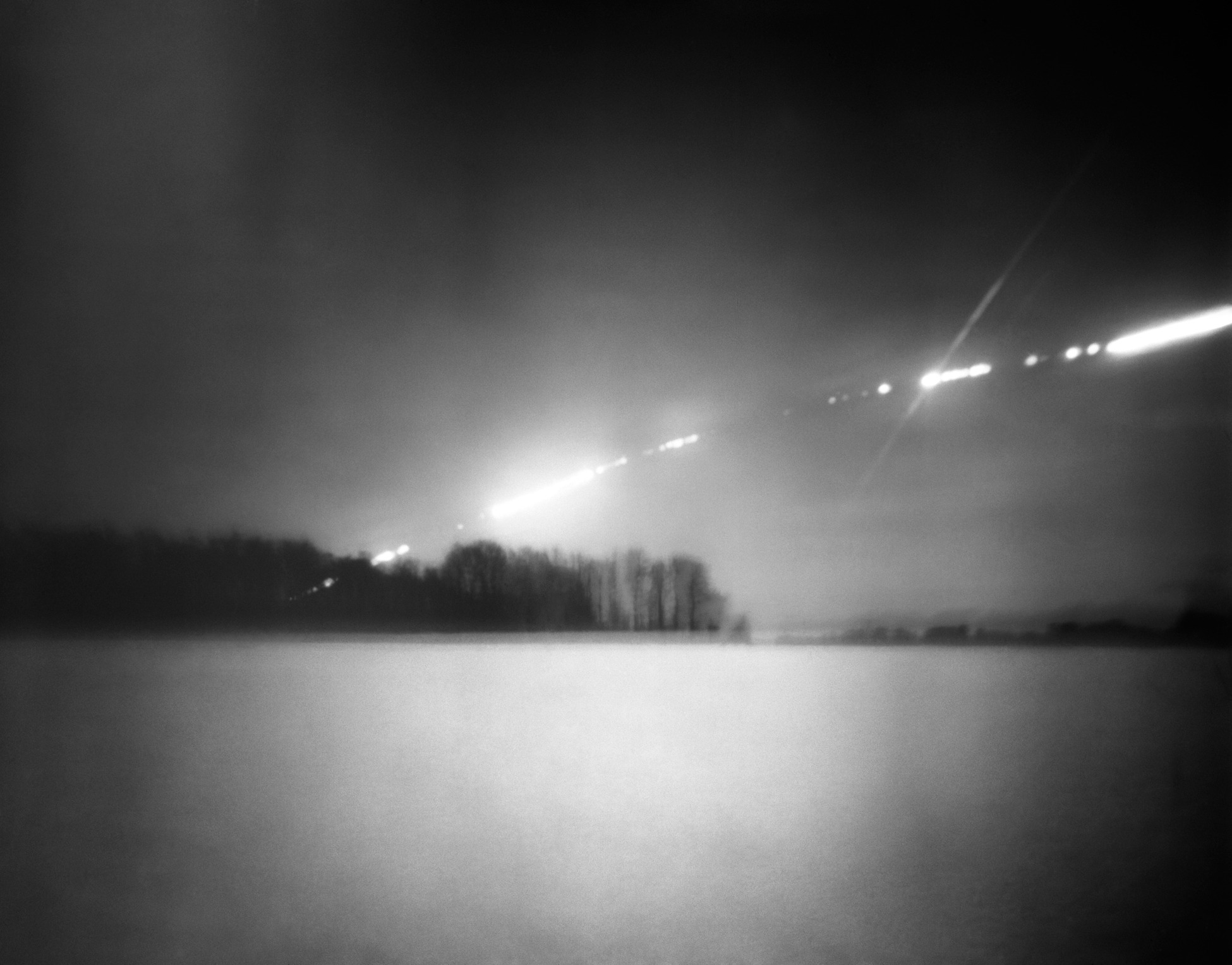 DER GREIF
This image was chosen to be published in the exhibition "A Process" of Der Greif. Der Greif is a project for contemporary photography and literature with focus on photography.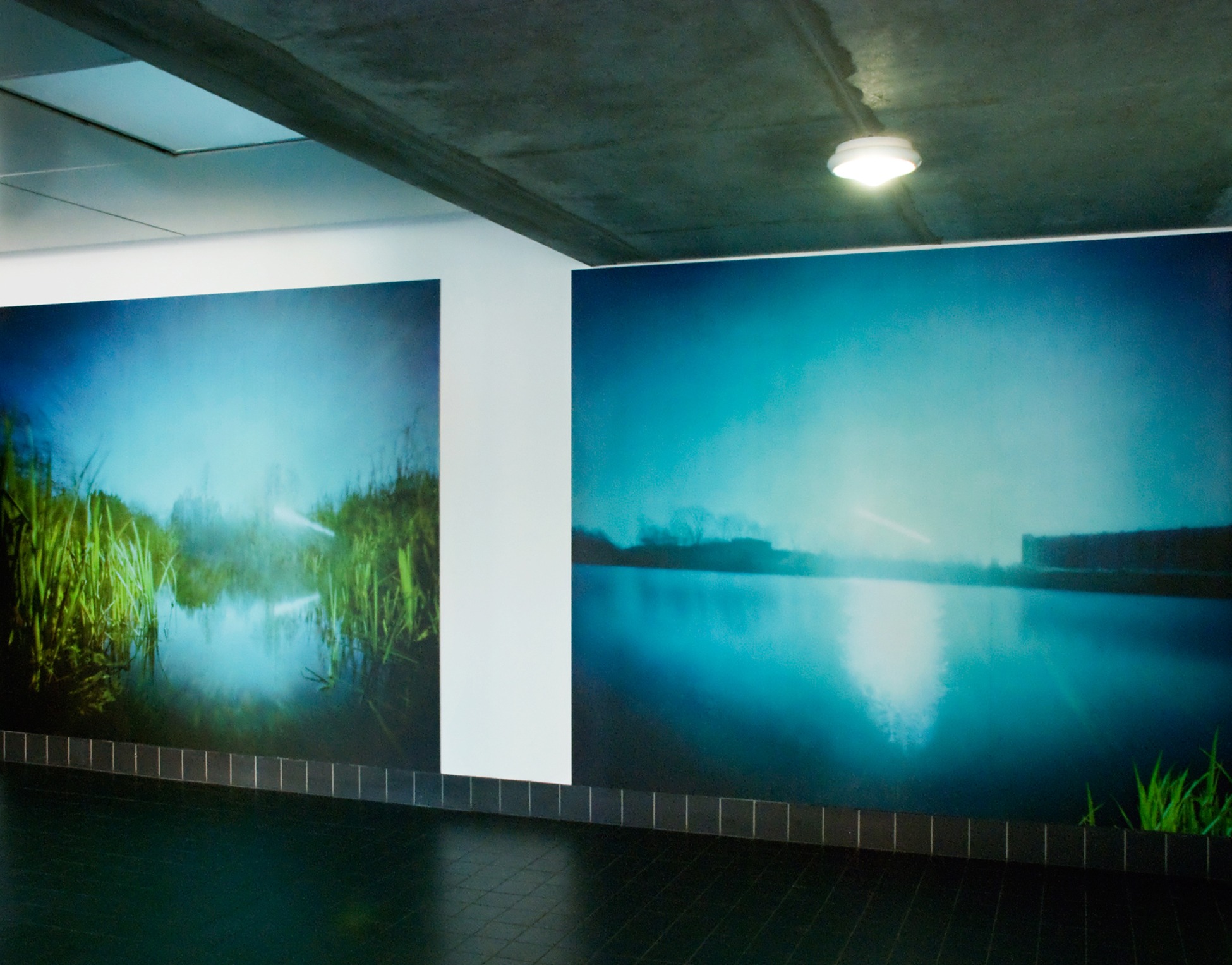 COMMISSION "NIJESTEE"
A work commissioned by housing corporation Nijestee. The work is part of a project in which several porches were provided with an artwork in cooperation with the residents.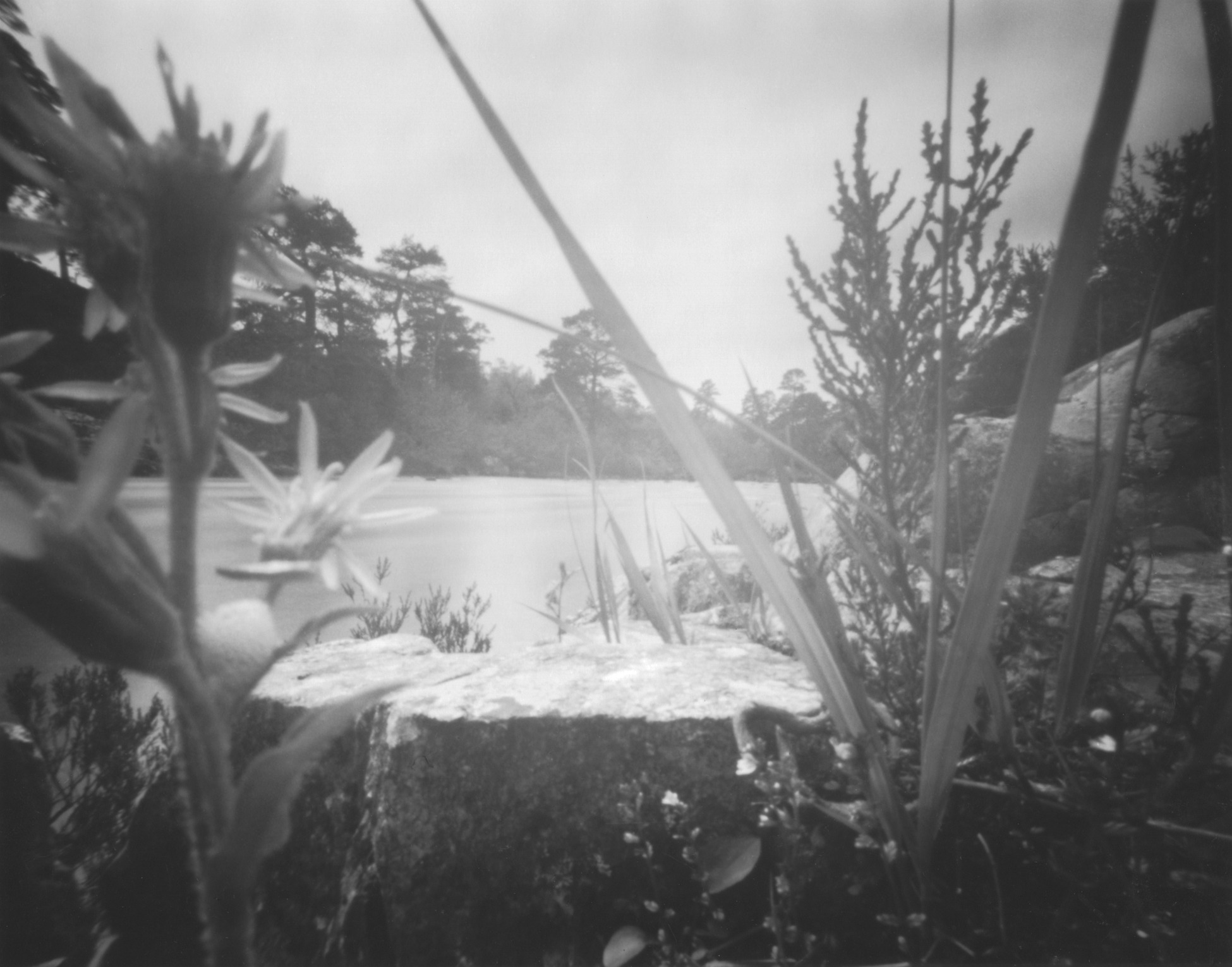 SINGER MUSEUM
This photo made in 2000 and named "The Elftheater" was part of the exhibition "Droomkunst" in the Singer Museum Laren. Showing works from the collection of Gerard van Wezel.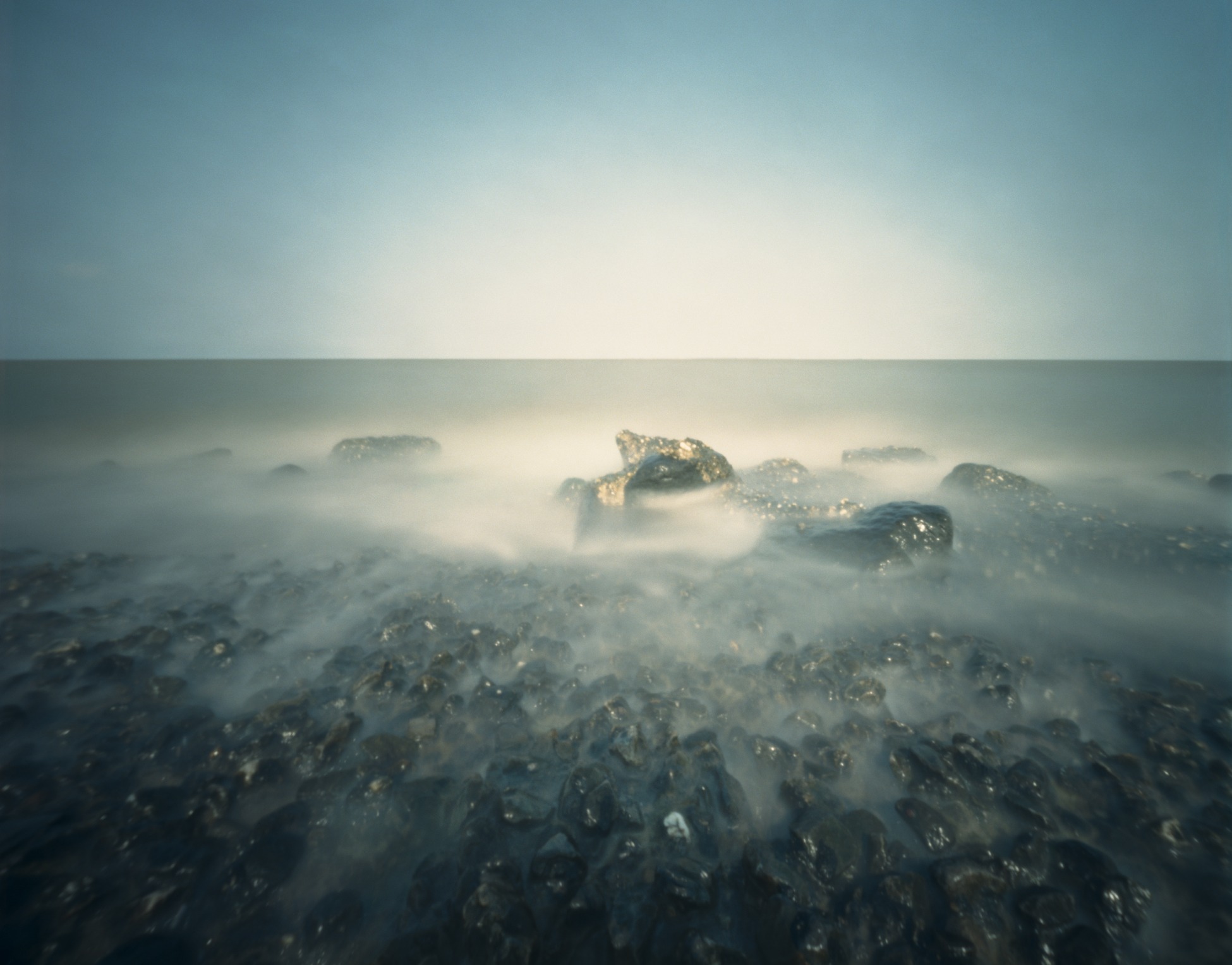 WORKSHOP RABOBANK
People learned the basics of photography during a workshop pinhole photography in my studio. The workshop was given especially for the Members of the Rabobank Groningen.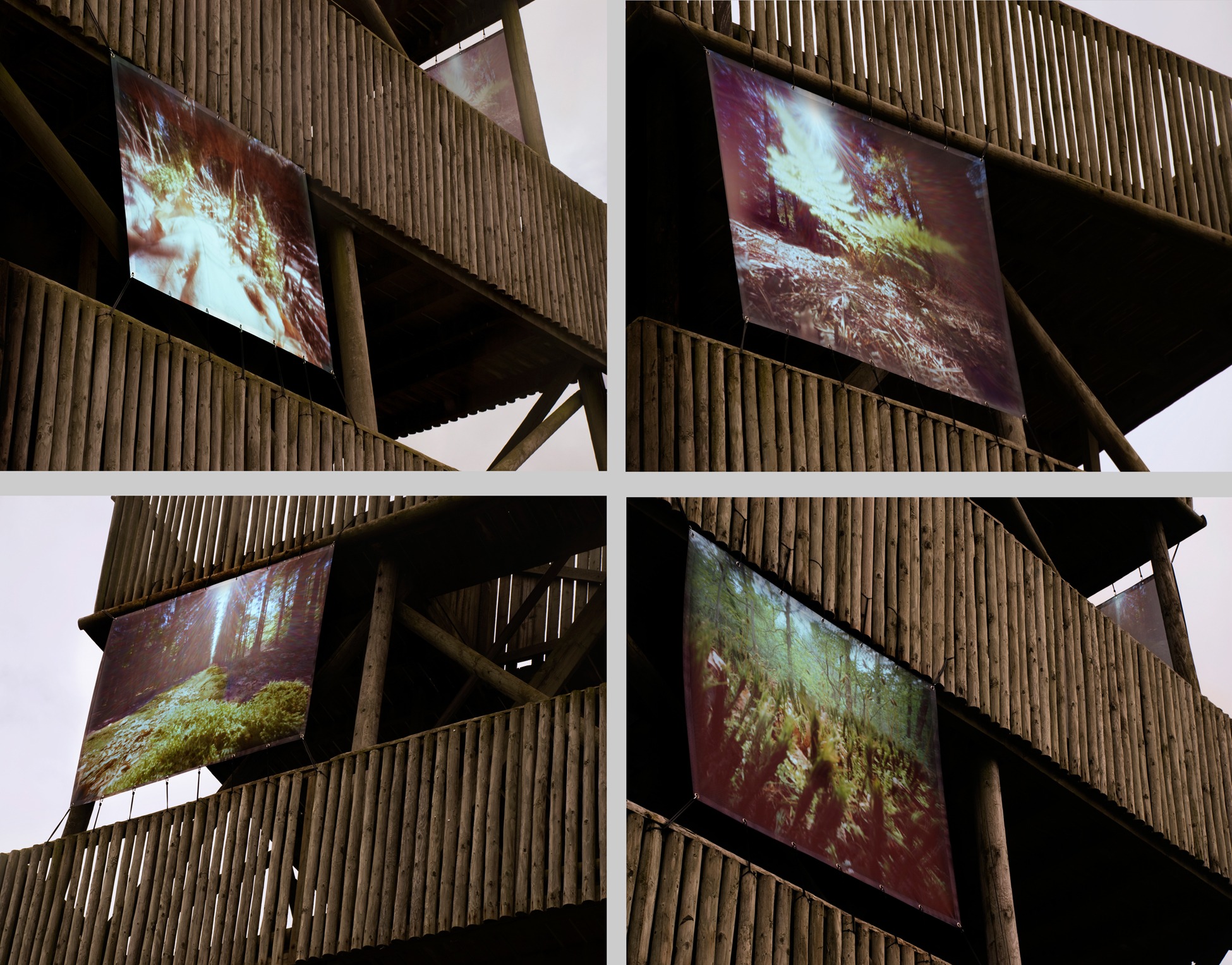 MYTHS OF NATURE
Work created as part of the manifestation "Myths of Nature". Showing pinhole images that interact with the environment. Based on how nature is seen through the eyes of children.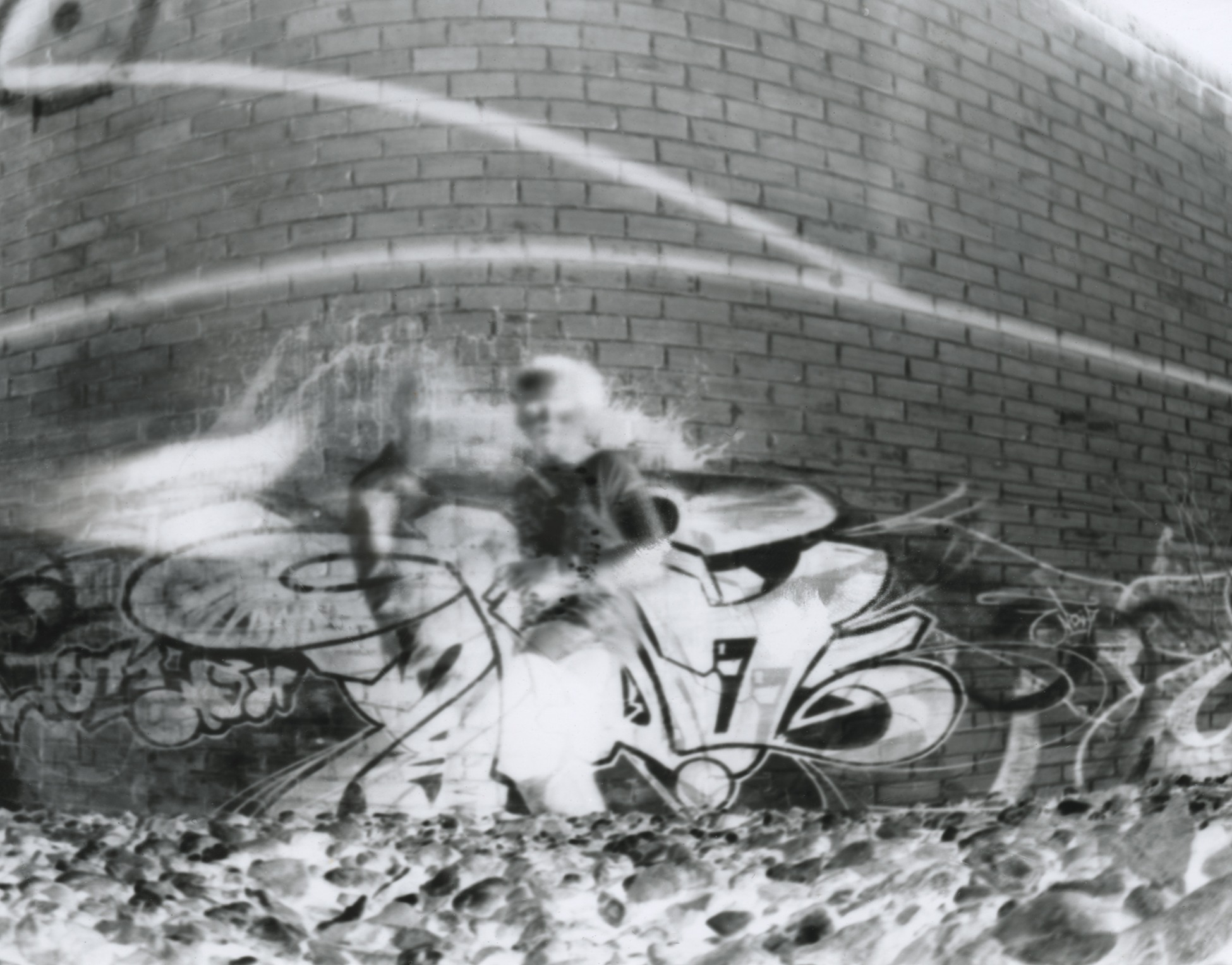 COMMUNITY ART
A community art project where young people take pinhole photos based on the principles of "Urban Explorers". Leave nothing but footprints, take nothing but photographs.