Small nature in its full glory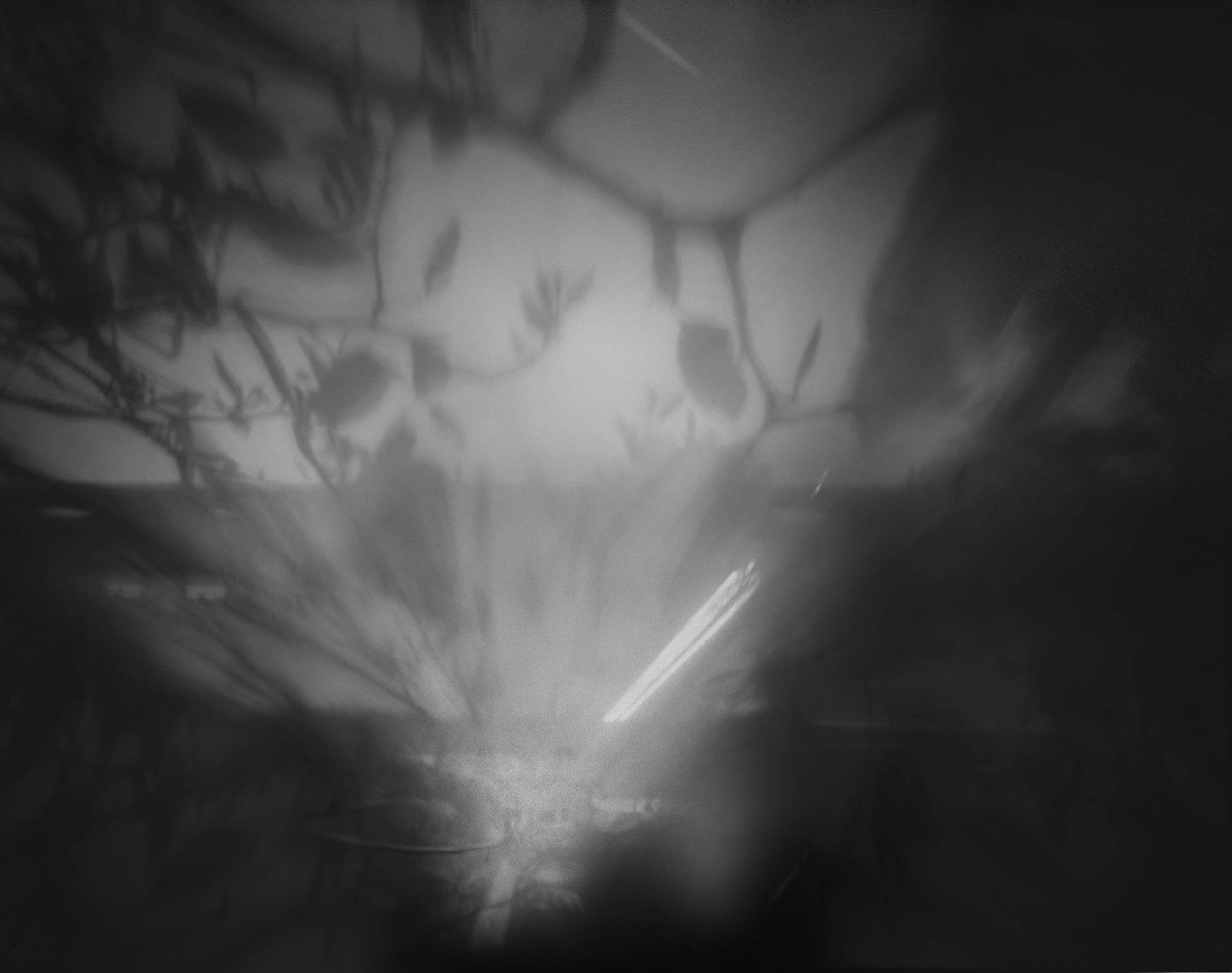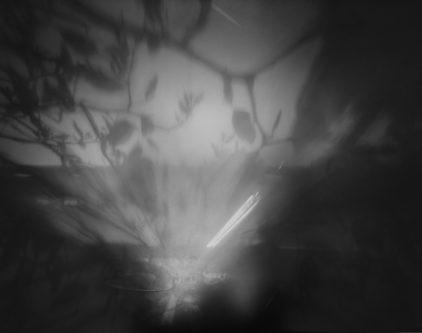 Using little moments to create magic
It's springtime!
Time to open the windows, come out and start blogging again.
But where have I actually been all this time? It's a long story but I will keep it short. My side activities occupied me. Activities like being an educator at Noorderlicht, an international platform for photography and teaching pinhole photography in all kinds of workshops. The last one gave me the idea for this blog post.
I always try to teach my pupils to look differently.
A pinhole camera is a very suitable tool for this purpose. The small hole of the pinhole camera is already looking at the world in another way than that our eyes do or the lens of a camera does.
Quite often I will give my students a wide-angle camera.
By using this wide-angle they can easily examine the influence of the perspective on the image. Shooting common things in an unusual perspective makes it look interesting again. If you place the pinhole camera at a very short distance from the subject, the perspective will distort. That makes it possible for us to look at things with new eyes.
So that's what I had in mind on the 29th of April, Worldwide Pinhole Photography Day.
This day is held each year on the last Sunday in April. It's an international event created to promote and celebrate the art of pinhole photography. On this unique day people throughout the world are encouraged to take some time of to participate in the simple act of making a pinhole photograph. People share their visions and help spread the unusual beauty of this photographic process.
I decided to do something simple and put up a camera in the magnolia tree in my backyard.
With the intention to capture an up-close look at the last blooming magnolia flowers. I left the camera up there for exactly one week very close to the actual blossom.
I imagined the result to be like some flower images I made years ago. Images from series like Sowing Seeds and Floral focus. Especially the Sowing Seeds series that I created in a time where I was pre-eminently interested in small matters in nature. Small details in a larger whole.
Whenever I took a closer look at the beauty of such flowers I just wondered.
How would such a flower come across if you were as small as an insect or when the flower would be just huge.
To examine this I decided to make images of these flowers by putting up the pinhole camera just a few centimeters away from them. As a result the flowers took on the most bizarre forms. Just like the wonder flowers that I used to draw as a child.
The Sowing Seeds series consists of only 5 photos but today I got inspired to look for the contact prints of all the images I made back then.
I had not seen the images for years and really had no idea anymore of what they would look like.
I found quite a lot of pictures and I was surprised by the quality of some of the images. Something I did not see until now. But I guess that's a thing that some of you might recognize. Sometimes it just has to grow on you.
During the week of my last exposure there were thunderstorms, heavy rain showers, cold, wind and at last a few sunny days.
All of this made the result quite unpredictable. The photo is shown at the top of this blog post.
Although different than I imagined beforehand, I am happy with the result. But perhaps I'm even happier by getting acquainted again with my own earlier work.
I'm currently scanning those negatives.
So keep an eye on the socials or even better sign up for regular updates.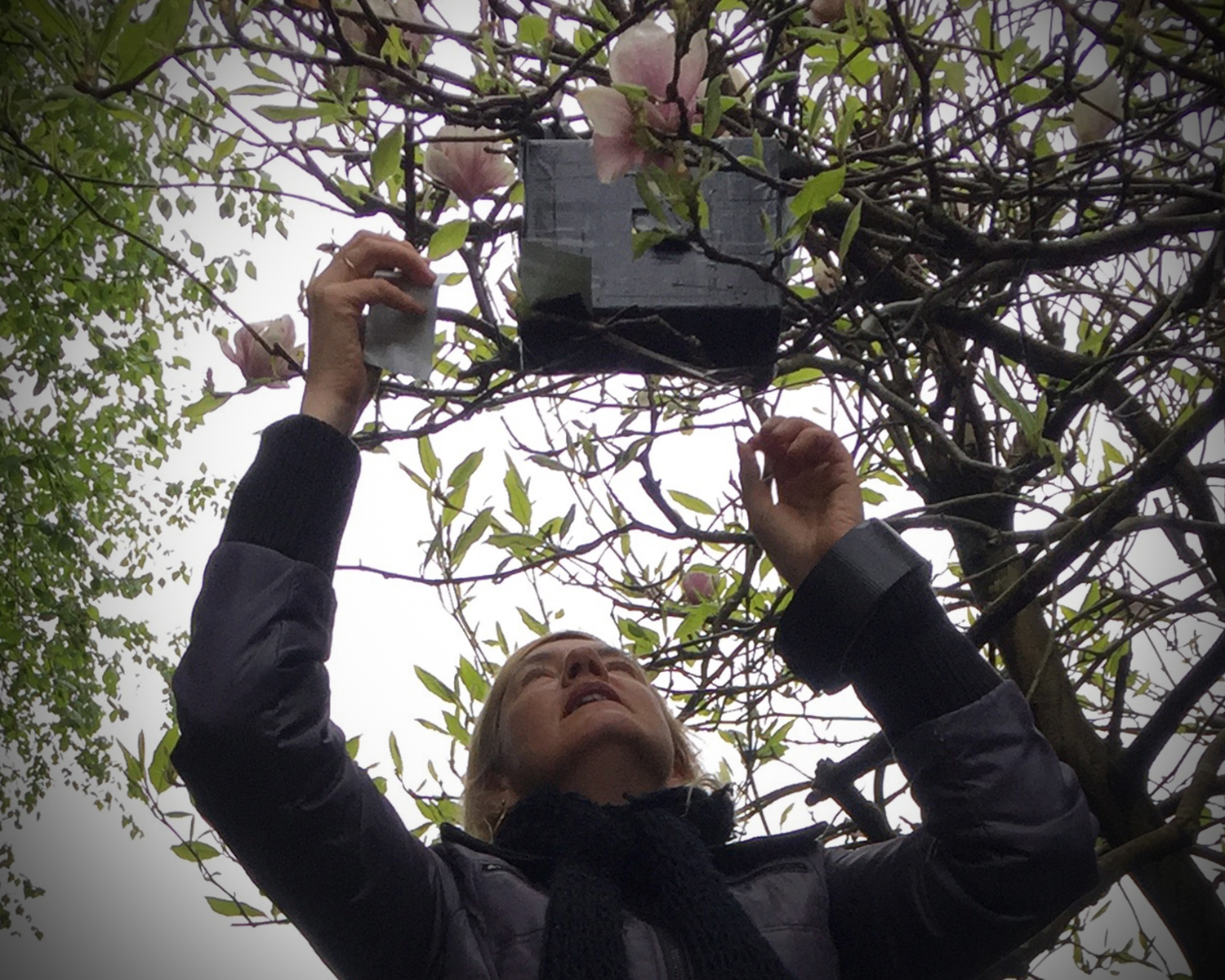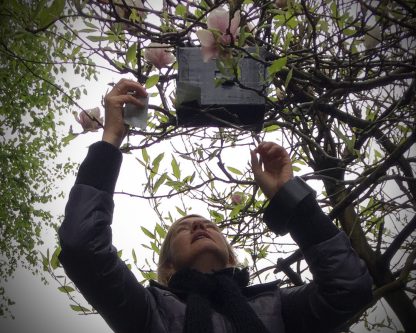 If you don't want to miss any blogpost you can sign up for regular updates and more.