17 Jun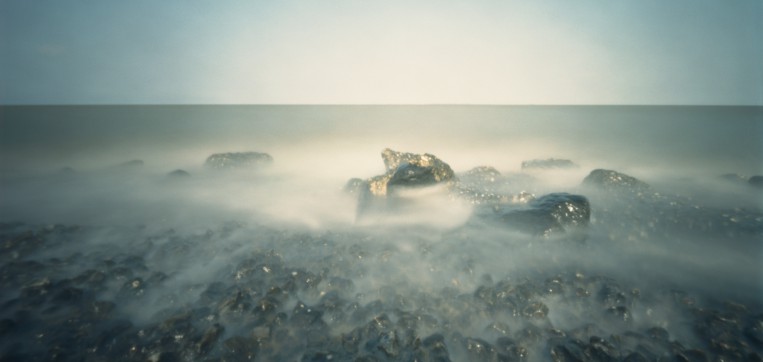 Posted by Corine Hörmann
0 Comments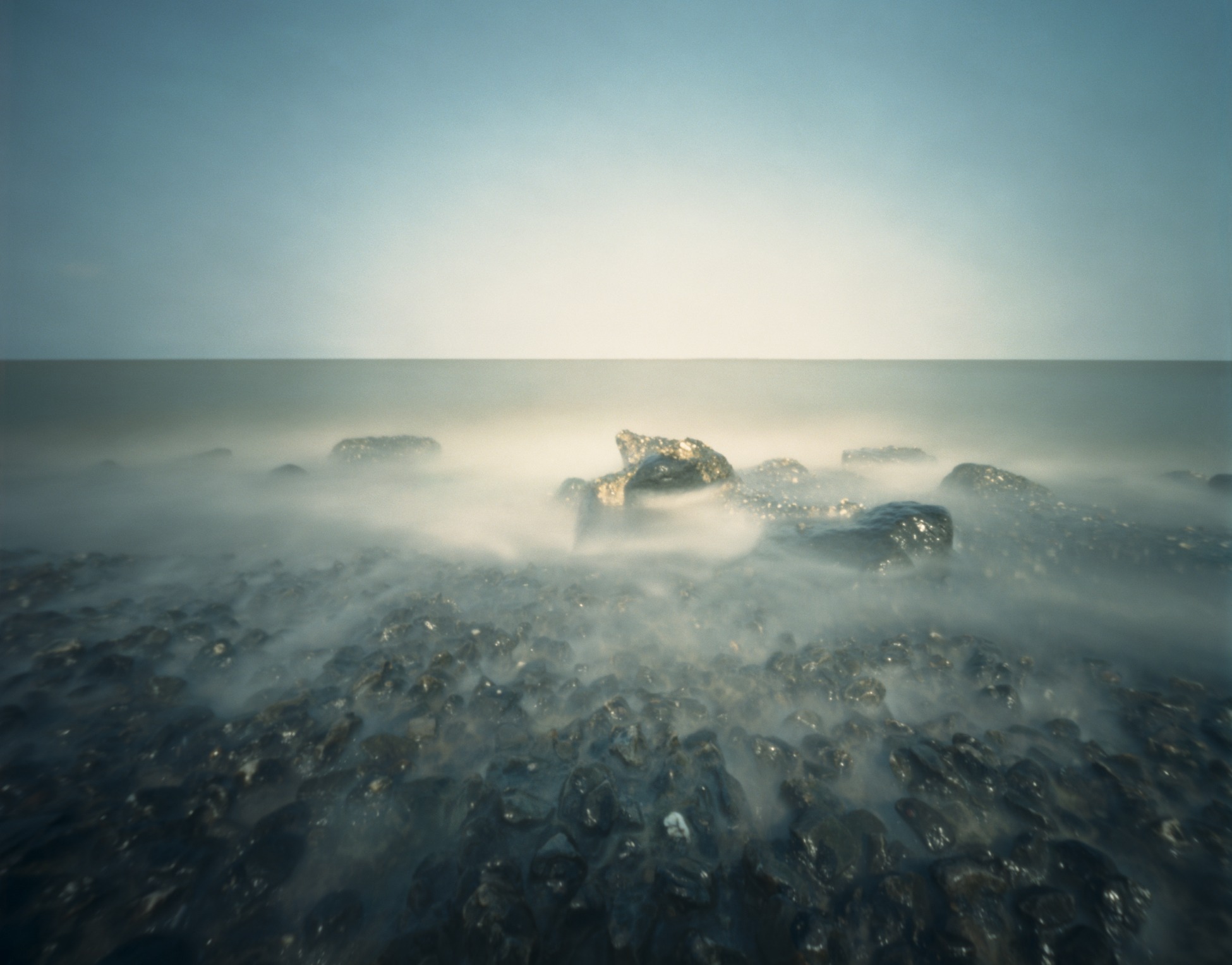 Pinhole Photography
People learned the basics of photography during a workshop pinhole photography in my studio. The workshop was part of a special week for members of the Rabobank.
My photos were exhibited at the Rabobank in Haren through Kunstbureau ARTeria from May 2013 until May 2015.
In this context I gave the workshop pinhole photography in June 2014.
People came to my studio to attend this class. During this workshop I wanted to challenge them to look at their surroundings in another way. To wonder and to appeal to their imagination. The pinhole camera is a suitable tool for this because the small hole looks at the world differently than we are used to.
The participants each received a pinhole camera and went looking for topics nearby my studio which is located at the site of an outdoor swimming pool.
The pictures (which were actually negatives on paper) were developed in my own darkroom.
Nice to see how adults have so much fun with this magical way of working. The participants worked hard and put down some nice results.
I enjoyed welcoming all the members in my studio and work with all them.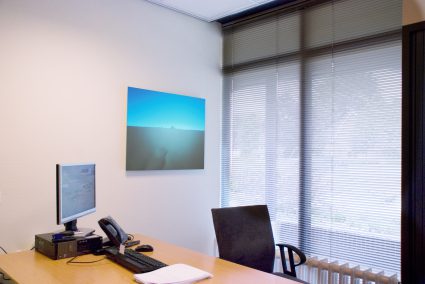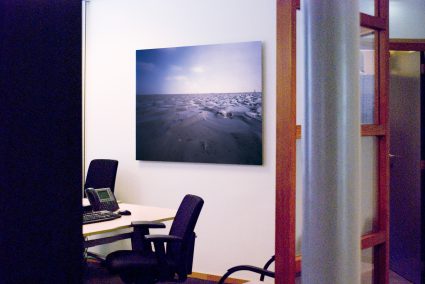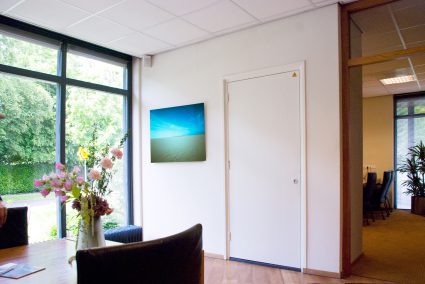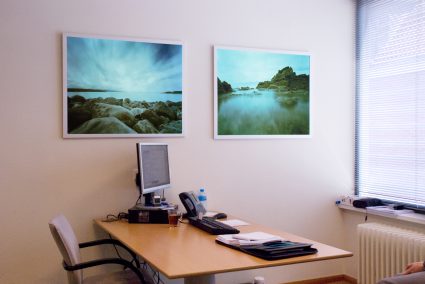 My images shown at the Rabobank office.
Some results of the pinhole photography workshop.