Contemporary Talents Award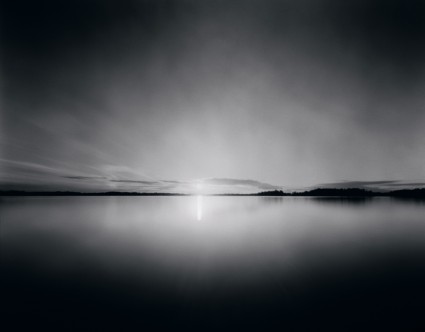 Wattwiller, France


In 2013 I was nominated for the Contemporary Talents Award 2012 of the François Schneider Foundation which is situated in Wattwiller, France.
A competition which is all about the theme of water. Since water is essential to all life. I worked hard to finish my submission in time.
One of the requirements was to create some presentations in PDF-format. It was pretty time-consuming to create the pages in a way that would show my work at its best.
The deadline was 31-12-2012 so I was still working on this piece at New Years Eve. 
Actually I was kind of frustrated since all the festivities were starting and I was still struggling to get my submission ready in a way that I could be satisfied with it. I was about to give up but somehow I didn't and managed to get it done within the time frame.
After a few months I totally forgot about this submission until I got a phone call from this nice woman who worked at the François Schneider Foundation.
She told me I was nominated for the award. I was thrilled because it felt like a big recognition for my work which I could really use at the time.
I decided to go to the awards ceremony  in Wattwiller located in the french region Alsace.
It was even a short trip down memory lane because I spend some family vacations in the area when I was a kid.
I was really surprised to find such a great art centre in such a small village and very impressed by the art which was shown here.
The centre is dedicated to the theme of water which also constitutes with the village of Wattwiller (the village of water). A theme that fits me and my work, because I'm always looking for water and waterfronts to take pictures of.
The finalists were chosen by four committees of experts for photography, drawing/painting, video and sculpture/installation.
The experts for the photography committee were François Hébel, then director of Recontres d'Arles and Agnès Sire, director of the Henri Cartier Bresson Foundation.
Unfortunately I didn't win but I met some nice people at the ceremony and had a really special time that day.
If you like you can view my submission here and the part concerning my other work here.

If you don't want to miss any blog posts you can sign up for regular updates and more.