Der Greif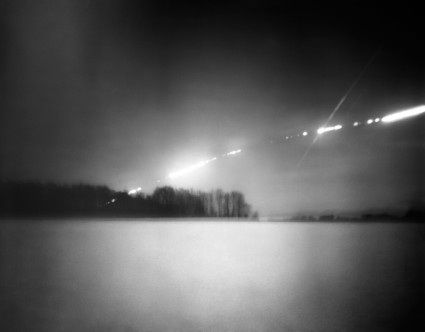 A Process


This image was chosen to be published in the exhibition "A Process" of Der Greif.
Der Greif is a print and online-magazine for contemporary photography and literature with focus on photography.
A Process features new combinations of photography and poetry as well as essays.
The curators selected 279 photographs which were printed and covered an entire wall in the Neue Galerie im Höhmannhaus in Augsburg, Germany.
After the exhibition's opening a further selection process took place.
Possible combinations were found and integrated with selected literary pieces.. These combinations were visible both in the gallery and on the exhibition's online-timeline.
After having tested the combinations the photographs were printed on paper and hung without frames.
During the entire Process the gallery stayed open for visitors.
For me it was really exciting to follow this process online. I am happy that my image was chosen to be shown in the exhibition and the book which was published.
After the selection process my image was among a few others selected again to be part of one of the first DER GREIF-editions.
I am honored and really pleased with this. My photo has been included in a final combination along with Tiago Casanova and Jade Cantwell and with a piece of poetry by Robert Stripling. It is available as a limited edition print.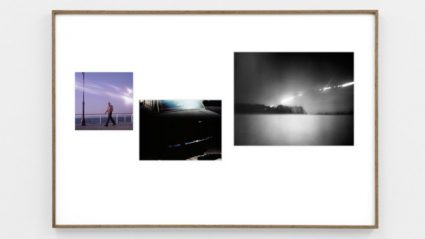 Edition N0. 002
The print has an edition of 15 + 4 AP and is numbered and signed by Der Greif and comes with a certificate of authencity.
The size is 67,5 x 45 cm. It is printed on Schöller 260g semigloss paper and comes with a passepartout or optional aluminium frame.
The print can be purchased here.

If you don't want to miss any blog posts you can sign up for regular updates and more.