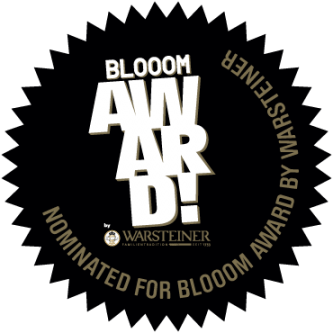 About
Corine Hörmann (1968) is a Dutch photographer who studied scenography and photography at the Academy of Arts Minerva in Groningen, The Netherlands and graduated in 1998.
She mainly works with a pinhole camera. That small hole has a complete different way of looking at the world then that our eyes do or the lens of our camera does. She tries to make pictures where the feeling of loneliness and emptiness dominates. A world in which expiring time is only visible.
Her photos are exhibited nationally and internationally. They were shown amongst others at Paris Photo, DFOTO Feria in San Sebastian, Spain, Art Rotterdam. Her work has been acquired for several collections including the Dutch Photomuseum Rotterdam in the Netherlands.
In 2012 she was a finalist at the International Photography Awards, one shot, the landscape.
One year later she was nominated for the Contemporary Talents Award of the Francois Schneider Foundation in Wattwiller, France.

read more